My new song with Lindsey Walker is out TODAY!
It's taken months for singer-songwriter Lindsey Walker and I to finish our cover of a mutual favourite 80s tune, Everytime You Go Away.
Partly, this song took its time because of the months those were - holidays and training-away and moving and ... well that'd be enough. Throw in a bunch of new sounds and production skills we learned along the way and here we finally are.
Lindsey is one of the most delighful people I know and I've been wanting to collaborate with her for some time. We're both proud of the results and hope you love hearing it as much as we've loved making it.
I also hope it reminds you of the tear-jerking final scene of Planes, Trains and Automobiles - which is how I first heard Paul Young's version of this Hall and Oates song.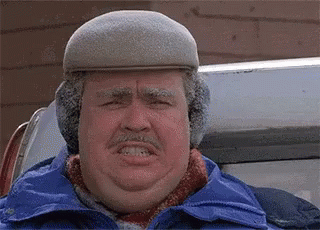 Stream on friends!
Spotify here ...
Apple here ...