I Want To Be Known 🎵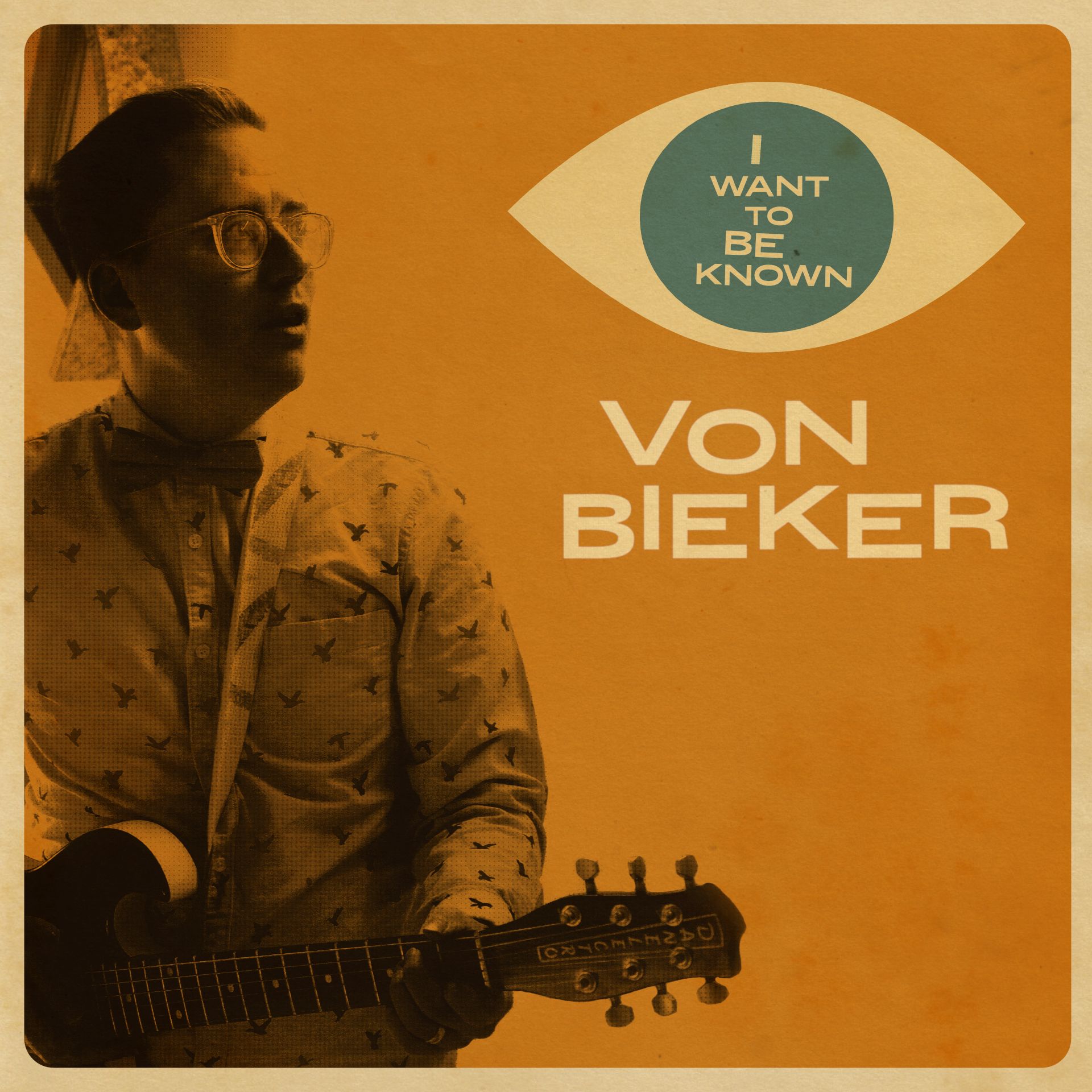 I can't believe it's already release day for my little baby. Well, this is actually quite a big baby, featuring a lot of instruments, studio tricks and pedal steel guitar by wonderful local legend Smokey Fennell.
Once again I THANK YOU for your support. Paying musicians like Smokey is possible because of you. I think you'll agree his playing adds a lot to this track.
If you are seeing this, it means you among the elite group of super-patrons that get to download the track free on release day. Which is today.
Click the filename to download it and you'll find lyrics on my new website at https://vonbieker.com/home/blog/i-want-to-be-known-release-and-lyrics
As always, please let me know what you think - here or by email.
You're incredibly awesome.