Catch My Tour in Saskatoon This Weekend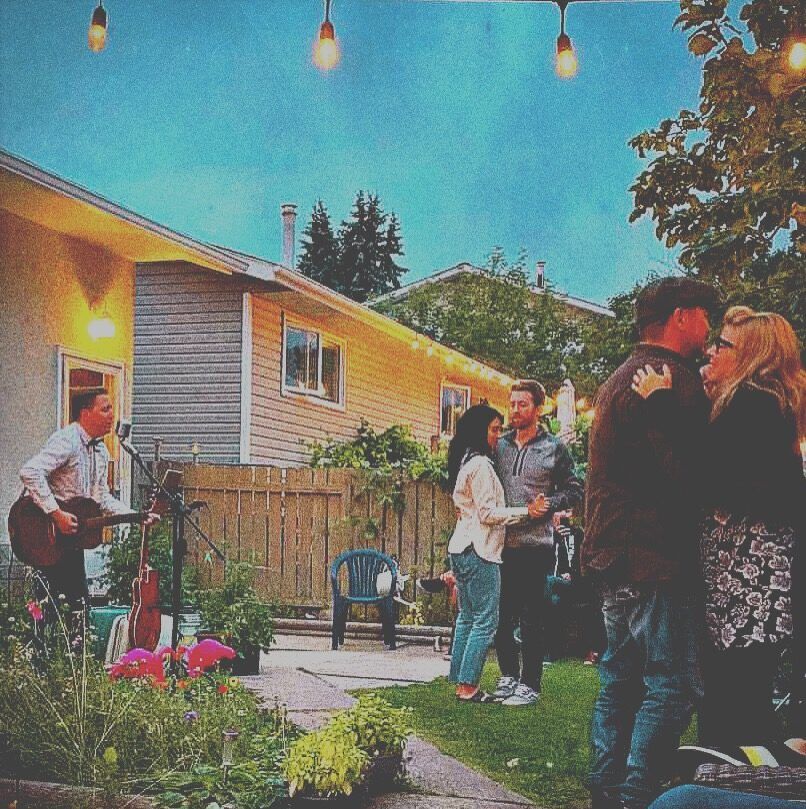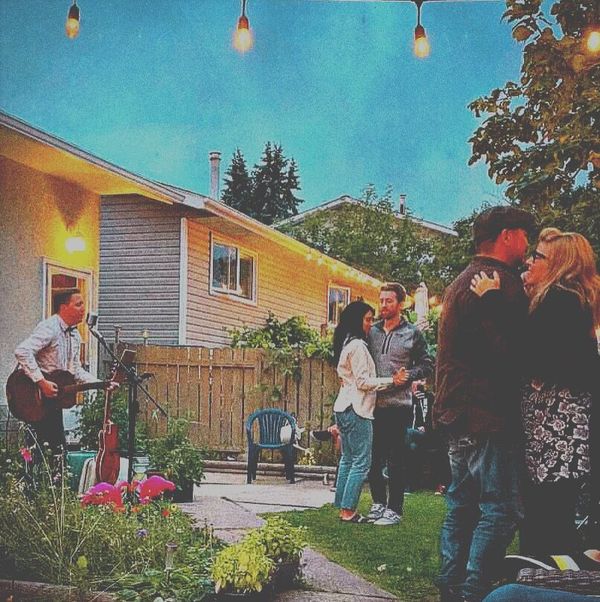 This weekend I'm hitting the Yellowhead and bringing my Long For This Yard Tour east to Saskatoon for a Saturday evening show (Aug 21).
Like all of my tour shows this year, this Riversdale show takes place in the yard of some generous music lovers. So generous, in fact, that they are sharing the night with anyone who'd like to come.
Unlike most of my tour shows, there will be an opening act! I'll be joined by Saskatoon's Sunday Morning Riot. Here's a little about them;
"Come on down to the church basement for a good old fashioned hell raising. There'll be dusty boots stompin' and soulful hips swaying. Sunday Morning Riot is sometimes playful, sometimes melancholy, and usually angry. Husband and wife duo Shane and Louise share the unfiltered stories of love, grief and grappling with our demons."
Tickets are on sale now to ensure there's enough room for everyone – grab yours today for just $20 if you're going to be in the Saskatoon area, or do me a favour and share this with your Sask friends – I'd love to meet them.