Angel (Acoustic) 🎵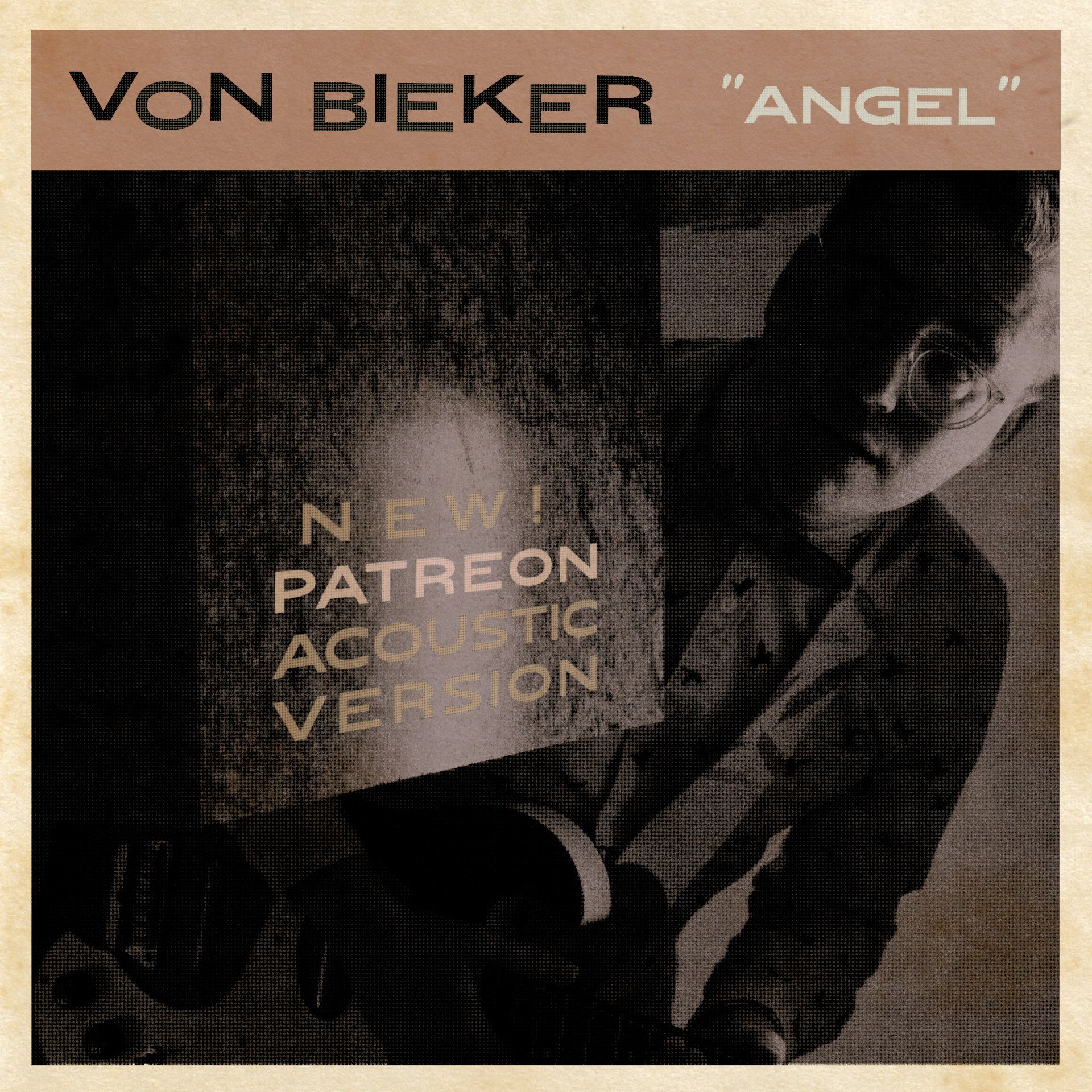 Today I'm releasing a Patreon-exclusive single – an acoustic version of my song Angel!
This is not the version you've heard, but the song as it was originally written. A different key. Different instruments. Different vibe.
As a way to say thank you to my current supporters on Patreon – and perhaps entice new people into our Patreon community – I'm releasing this track ONLY to my patrons. And unlike my major releases, even the $1 supporters get this track totally free!
I was able to record, mix and master this song at home thanks to the generosity of my Patreon community, true 'Angels'. So this seems a fitting way to say thanks.
Why a new version of Angel? The truth is, the wide-release rock version is the new version of Angel. This is the original.
I originally wrote Angel on my acoustic guitar (as I do with most of my songs) to be a gentle folk number. During the recording process I hit a road block that cleared up when I heard a podcast about producing some of Tom Petty's most iconic records. I gave a fresh listen to "Won't Back Down" and found this song's new vibe.
But the simple honesty of the acoustic version has never left me. This version leaves room for the lyrics to hook into the listener. To call out that angel from inside us all. From inside me.
I hope you enjoy this version. You'll only hear it on my Patreon feed or, sometimes, live.
As always, I'd love to know what you think. Which of these two versions resonates most with you?